"AT CLOVE HOUSE, WE ENSURE ALL OF OUR PATIENTS RECEIVE NOT ONLY A TREATMENT, BUT AN EXPERIENCE"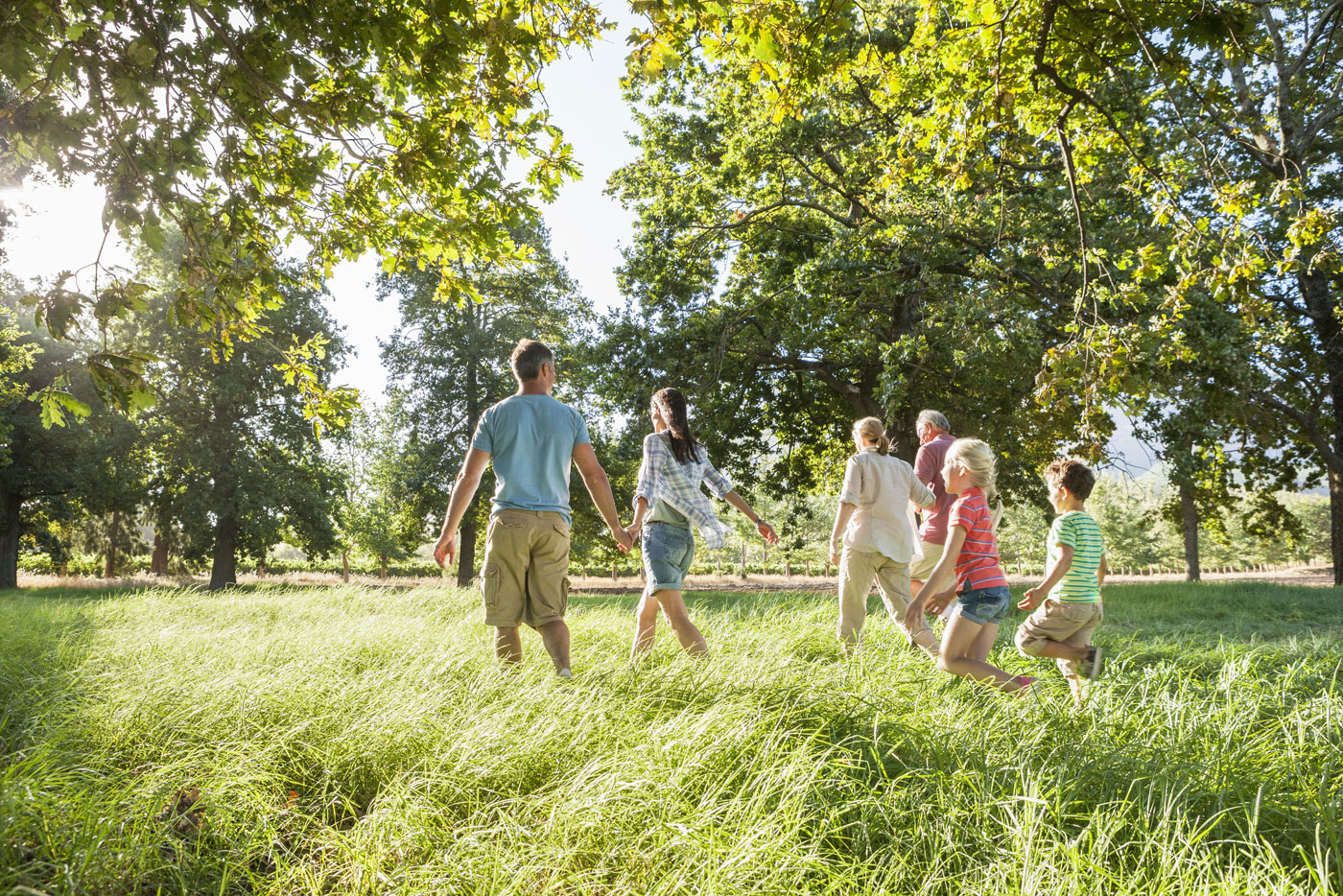 We are a committed team of dentists, dental hygienists, and dental nurses dedicated to providing high quality dental care to our patients. We aim to look after your teeth in a relaxed and friendly atmosphere.
GEORGE MEXIAS DIP DS ATHENS
GDC No. 103059
Hi I am George, welcome to my practice Clove House Dental Care in Corsham.
I have dedicated my practice to provide high quality dentistry within a personal and caring environment and I have an excellent team to support me with this. In my practice I concentrate most of my time to provide dental implants and complex, advanced dental treatments. I have completed studies in this field in the world-renowned University of Gothenburg, Branemark Clinic in Sweden as well as other prestigious universities like the University in Bern, Switzerland, Tubingen and Frankfurt in Germany. I am also one of 3 only Senior Master Provider of Fastbraces orthodontic treatment.
I have placed and restored well over 3,000 implants and I am experienced in advanced implant techniques, such as bone grafting and sinus grafts if needed. Over the past 10 years I have been receiving referrals from other dentists from several Practices across the south west of England.
I also act as a mentor for new dentist wishing to develop skills in implants and I am registered with both the ADI (Association of Dental Implantology) and ITI (International Team of Implantology) as a mentor.
My practice is also a training centre and I am a clinical tutor for the Ultimate Dental Implant year course, sponsored by the world renowned Nobel Biocare.
Whenever I get some free time from the practice I like to spend it up in the skies flying! Aviation is my out of work passion. I obtained my pilots licence 3 years ago and whenever I get a chance, I jump in my plane and fly above the clouds.
FEDERICO ZANUTTO DIO DENT TRIESTE 2005
GDC No. 107055
Federico was born in Italy and qualified from the University of Trieste in 2005. Previously he worked at Trieste Dental Hospital and various private practices in Italy. In 2007, he took the decision to relocate to Bath, where he has have settled with his family. Since then, he worked in different dental practices in Wiltshire and Somerset until he joined Clove House Dental Care in 2014. Federico strongly believe in 21st century dentistry, offering all aspects of general dentistry. In the last years, however, he has developed an interest in Endodontics (Root Canal Treatments) and for this reasons, in 2016, he has began a Postgraduate in Clinical Endodontics. He has now completed the PG Dip level with distinction and he is committed to continuing training to reach the MSc degree. This reflects his wish to deliver a high standard of care to the patients, with particular focus on Endodontics, and ensure they are treated in a professional and welcoming way.
Ashish Soneji BDS (Hons) Cardiff 2012
GDC No 229166
Hi, I like to be known as "Ash". I qualified from Cardiff University in 2012 and since then I have been working in general practice in Wotton-under-Edge and as a Senior House Officer in Restorative and Oral surgery at Guys'Hospital in London Bridge. Following my return to the South West I have joined the team at Clove House Dental Centre and Circus House Dental and Implant Centre.
In 2014, I gained the MJDF diploma from the Royal College of Surgeons in London. As part of my commitment to on-going development I regularly attend postgraduate courses to keep my industry knowledge up-to-date. Just recently I completed a year long programme with Chris Orr, gaining a certificate in Cosmetic and Advanced Restorative Dentistry. I have since developed a special interest in minimally invasive cosmetic dentistry.
I am committed to providing high quality dentistry and care for my patients. I utilise state of the art , evidence based techniques allowing me to successfully treat patients whilst putting them at ease.
In 2017, I was shortlisted as Best Young Dentist South West in the Dentistry and Private Dentistry awards. In 2018, I was very proud to win the Aesthetic Dentistry Award for the Tooth Whitening category.
Kristina Lazaridu qualified in Sofia, Bulgaria in 1998
GDC No 104133
She then started practicing in a pediatric dental clinic before she developed her skills and focused her dentistry to prosthetic and restorative treatment whist working in a private prosthetic clinic.
Since moving to England in 2003 Kristina has under taken further studies in periodontology and has gained her postgraduate qualification in this area together with gaining Master of Science in Restorative dentistry, with a special interest in Periodontics from The Eastman Dental Institute, UCL in London.
She constantly updates her knowledge and skills in all aspects of dentistry and believes in being able to offer to her patients a full range of treatment options holistic dental treatment as she has additional knowledge and skills in complementary medicine- homeopathy and Dental Acupuncture.
When Kristina is not busy in the practice she enjoys spending her time with her young family traveling.
LUCY SHARP CEB DIP DENT HYGIENE 1999
DENTAL HYGIENIST
GDC No. 5522
Lucy qualified from Birmingham Dental Hospital in 1999 and shortly afterwards began working in Chippenham before moving on to further her career in Swindon.
Lucy actively undertakes continued professional development and courses.
In her spare time she is busy with her young family and enjoys running and swimming.
Sarah Geddes - Practice Manager
Jodie Vaughan – Assistant Manager GDC no. 272333
Chloe Spreadbury – Dental Nurse GDC no. 155661
Sasha Bellaera - Dental Nurse & Trainer GDC no 272325
Cassandra Scollen - Dental Nurse
Annabell Telfer - Trainee Dental Nurse
Louise Auld – Receptionist
Beth Rendell - Receptionist